Your teeth during pregnancy
During pregnancy it is especially important for women to take care of their dental hygiene, because their teeth are very sensitive as the pregnancy itself leads to hormonal changes that can cause gum disease, which can, in turn, endanger the health of the baby.
We are here to provide you with a couple of useful, professional pieces of advice about your dental health before, during and after your pregnancy.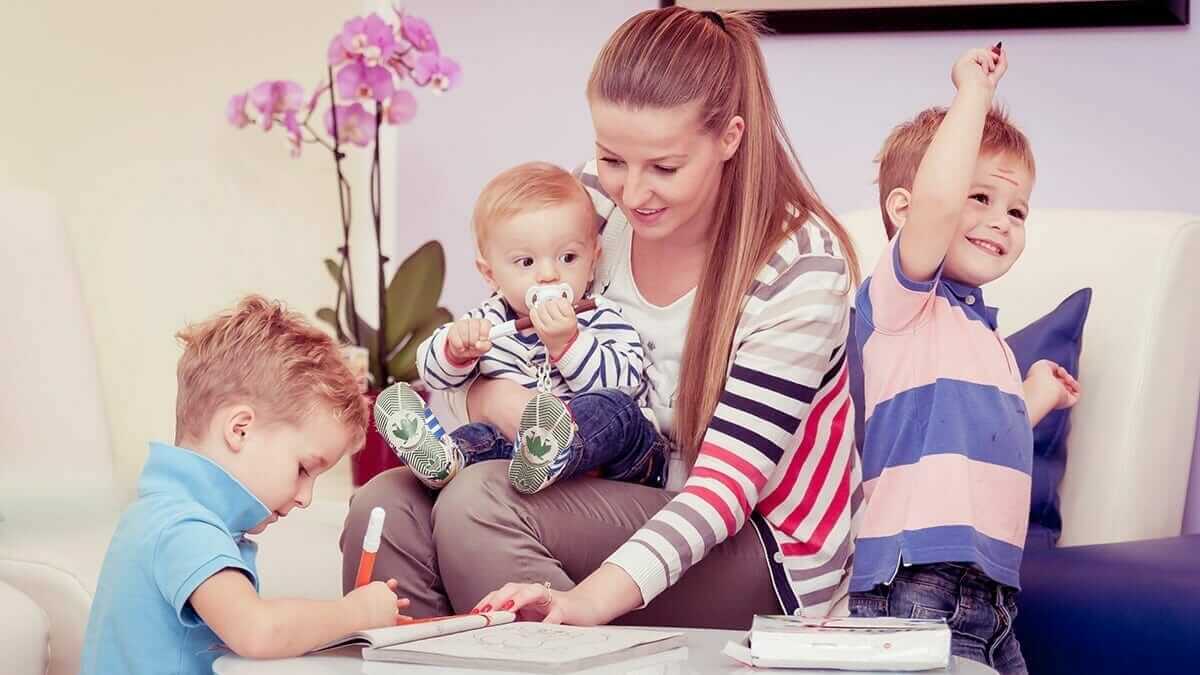 Your teeth before the pregnancy
Try to schedule an appointment with your dentist before you get pregnant. You should have your gums examined, professionally cleaned so that we can remove any type of pathology that might lead to a problem later on.
Your teeth during pregnancy
Make sure to notify your dentist when you learn you're pregnant. Except for urgent ones, you should avoid dental treatments during your first trimester as well as the second half of the third trimester as that's when the fetus is the most sensitive. You should get your routine dental exams during the second trimester. And you should postpone every dental treatment for after childbirth.
Notify your dentist about every medication you're taking, including vitamins and food supplements. Your dentist may decide to adjust your therapy according to this.
You should only have a radiographic scan in case of dire need and with meticulously conducted preparation. Today's X-ray technology has advanced so the machines we have are far safer than the ones we used to use.
Do not skip your dental appointments just because you're pregnant. The health of your teeth and gums can affect the health of your future baby. If you notice any swelling of the gums or bleeding, make sure to notify your dentist right away.
Ask your dentist about how to keep proper oral hygiene. This is how you'll reduce the chances of dental disease to a minimum.
In case your morning sickness prevents you from brushing your teeth, consult with your dentist about changing your toothpaste. In addition to this, if you're suffering from sickness and vomiting during your pregnancy, you should wash your mouth with water or mouthwash.
Local anesthesia
A research conducted by FDA (Food and Drug Administration in USA) in December 2014. shows that there's no risk for the fetus when using local anesthetics, even with adrenaline, as well as when undergoing any dental treatments in general.
Regular diet
A desire to eat sweets is pretty common during pregnancy, but have in mind that the increased consumption of sugar can increase the chances of cavities. Cheese and yogurt are a good source of necessary minerals which is why they're beneficial for your teeth, gums as well as for your baby's bone tissue.
So, future moms, relax!
There are no proven negative effects of dental interventions on the fetus, and they are generally considered safe. All of these limitations were mentioned only as precaution.
Visit your dentist before a planned pregnancy to remove any problems or the factors that might lead to them in the future.
Ask your dentist about keeping proper oral hygiene.
In case of emergencies, such as pain or inflamed gums, make sure to notify your dentist.
Jaw scans, unless absolutely necessary should be postponed for after childbirth.
The safest time during your pregnancy for dental interventions is during the second trimester.