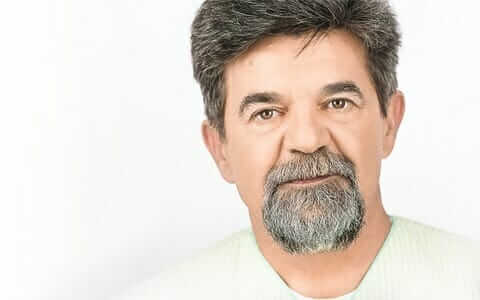 Dr Vladimir Milošević
Founder
Founder and owner of the dental clinic Dental Oral Center, DR. Milošević. He's been running his private practice for 35 years. An expert in dental prosthetics, endodontic tooth treatment as well as general dentistry, he's been a participant of a number of professional seminars and congresses both in the country and abroad. He passed on his lifelong experience in patient treatment to his sons Aleksandar and Miloš, who will continue the family tradition.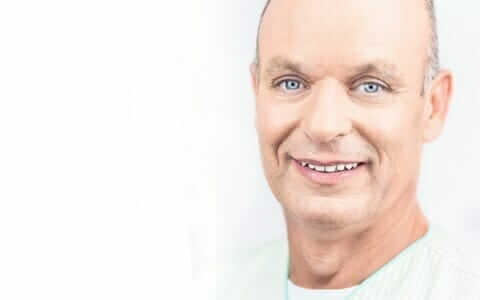 Dr Branislav Jović
Specialist of oral surgery
A successful practitioner of oral surgery, dental prosthetics, endodontics and conservative dentistry for over 25 years. He improved his knowledge at various seminars and congresses both in the country and abroad. He is passing on his acquired knowledge to his son, a future stomatologist.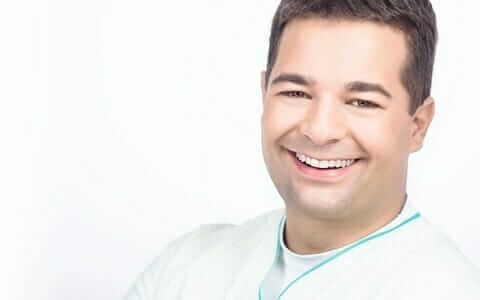 Dr Miloš Milošević
Implantologist
An expert in the field of implantology. He perfected the All on 4, all on 6 and all on 8 methodes at the Malo Clinic with professor Malo. He is a successful practitioner in the field of prosthetics, aesthetic dentistry as well as the application of CAD CAM technology. After two years of education with eminent experts in the country and abroad, he's been successfully applying his acquired knowledge. He's among the first in the country to start applying the technique of installing zirconium and metal-free screw retained crowns. He speaks Serbian and English.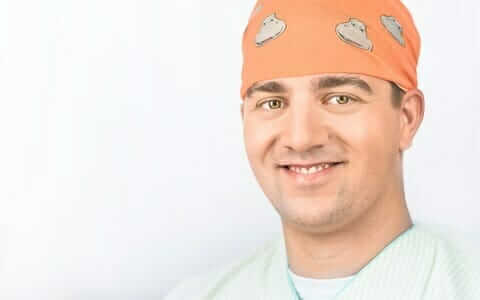 Aleksandar Milošević M.D.
A resident of maxillofacial surgery
He has finished a part of his residency at the general hospital in Zemun and Military Medical Academy. Currently conducting his residency at ORL and MFS at the Clinic Center of Serbia. He specializes in anti aging techniques of the face – Hyaluron-Fillers and botox.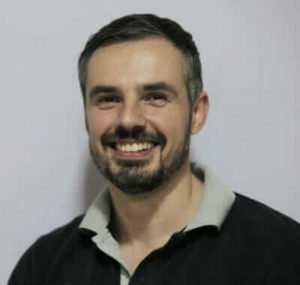 Dr Ivan Arsić
Specialist
Ivan Arsić graduated from the Faculty of Dentistry in Belgrade in 2005. He has a master's in the fields of children's and preventive dentistry. He's a specialist of jaw Orthodontics. He also spent some time abroad where he specialized in the field of mini implant use as well as lingual braces treatment. Currently working on his doctor's thesis.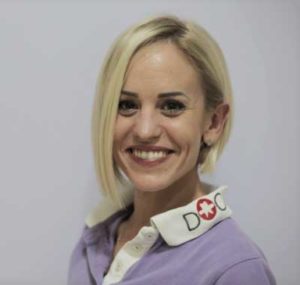 Dr Snežana Vukašinović
Specialist of dental prosthetics
Dr. Snezana Vukadinovic graduated from the Dental Middle school in Belgrade at the top of her class. She graduated from the Faculty of Dental Medicine of the University of Belgrade with a GPA of 9.24/10.
She specialized under the mentorship of dr Dragoslav Stamenković, dr Vesna Medić PhD and dr Miodrad Šćepanović at the Clinic for Dental Prosthetics at the Faculty of Dental Medicine of the University of Belgrade. She acquired the calling of a specialist of dental prosthetics.