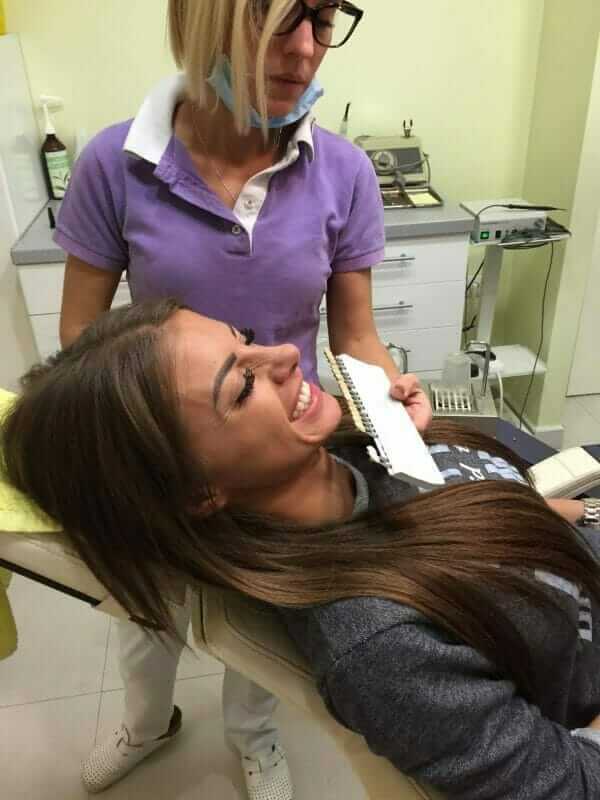 Metal-free crowns are, apart from veneers, the best aesthetic solutions that dentistry today can offer its patients. Apart from this, the resilience of these crowns is such that you can freely use them, even when you chew to the side, where the bite force is the strongest. Metal-free crowns are absolutely biocompatible and you can't have an allergic reaction to them.
Primer zamene metalokeramičkih krunica bezmetalnim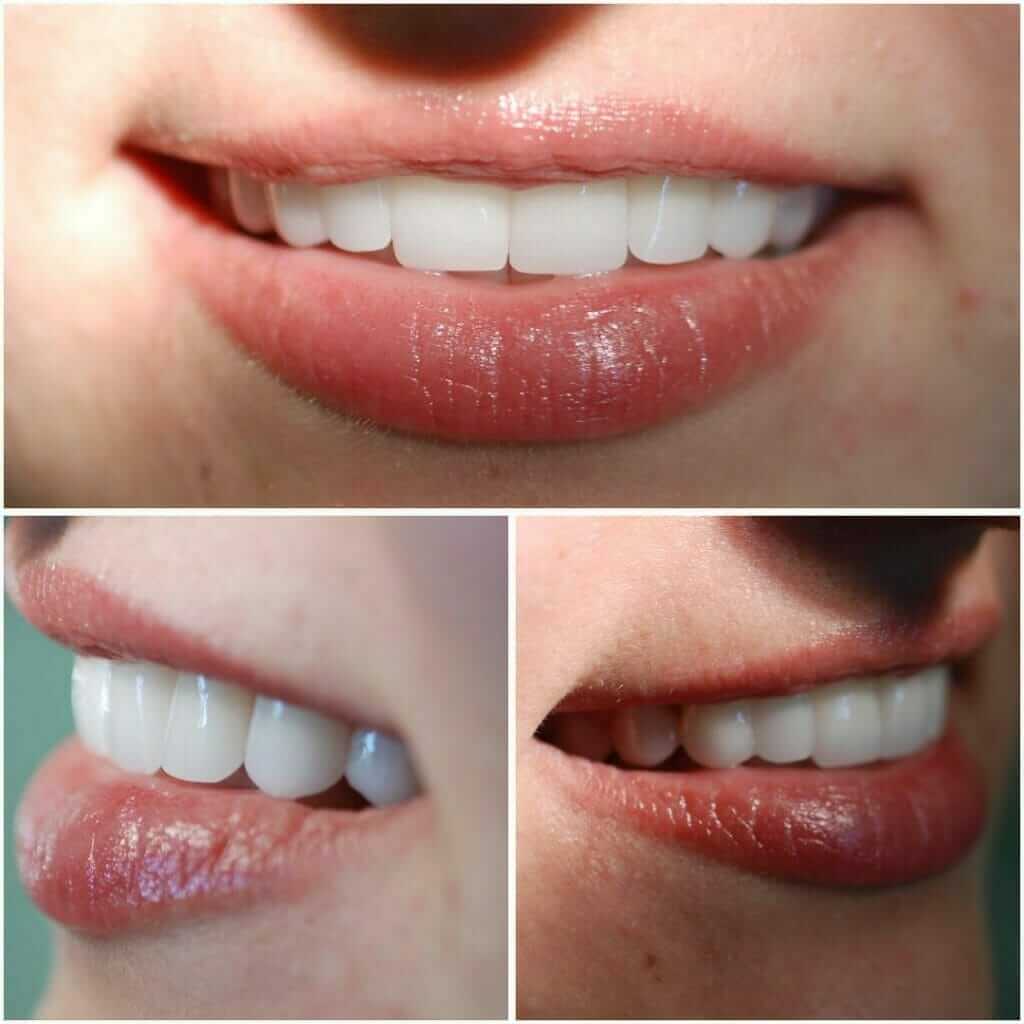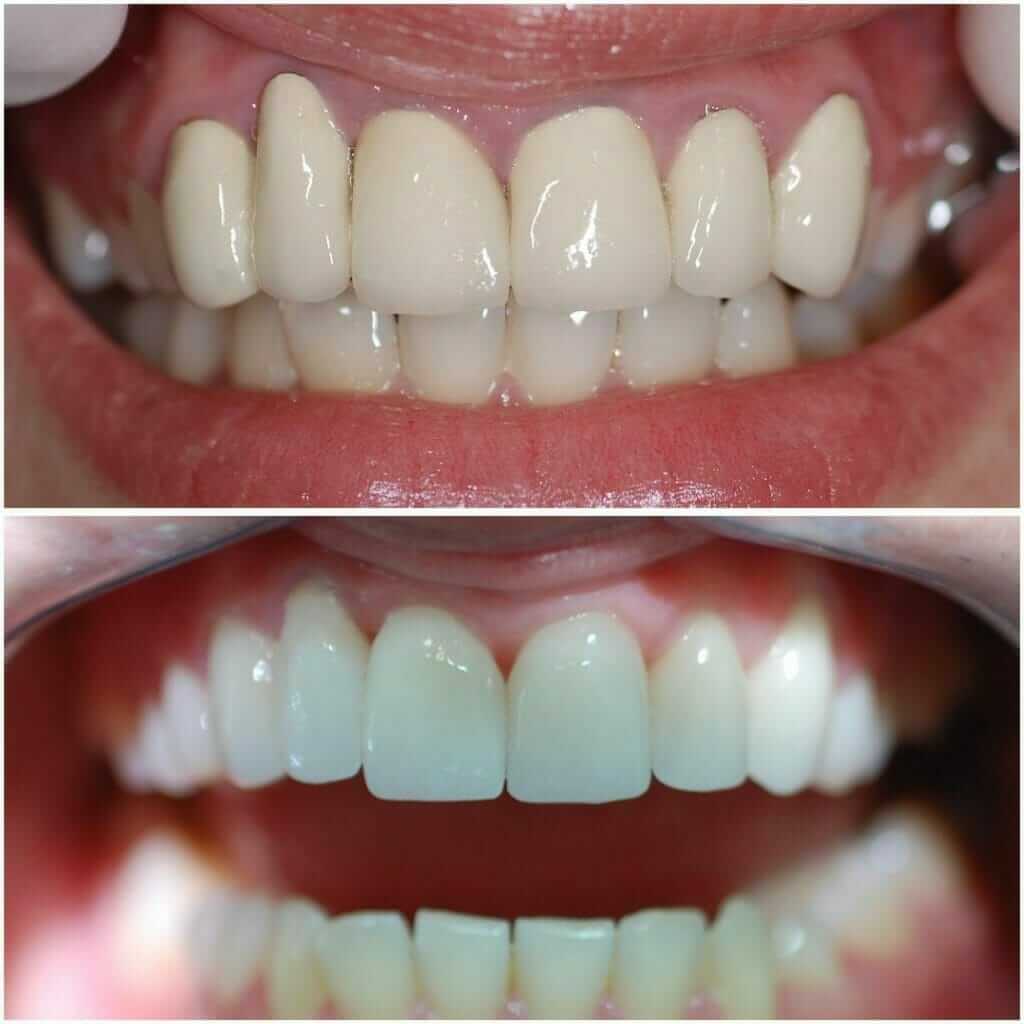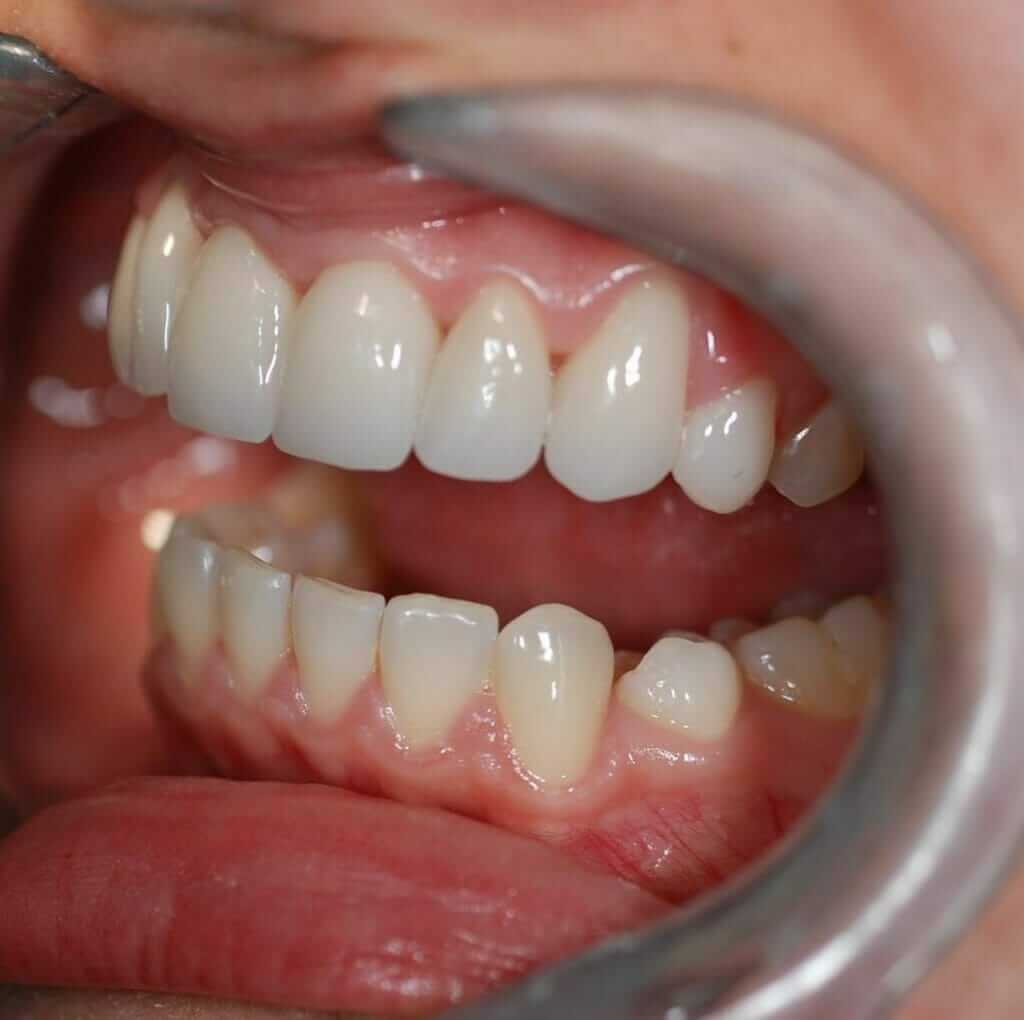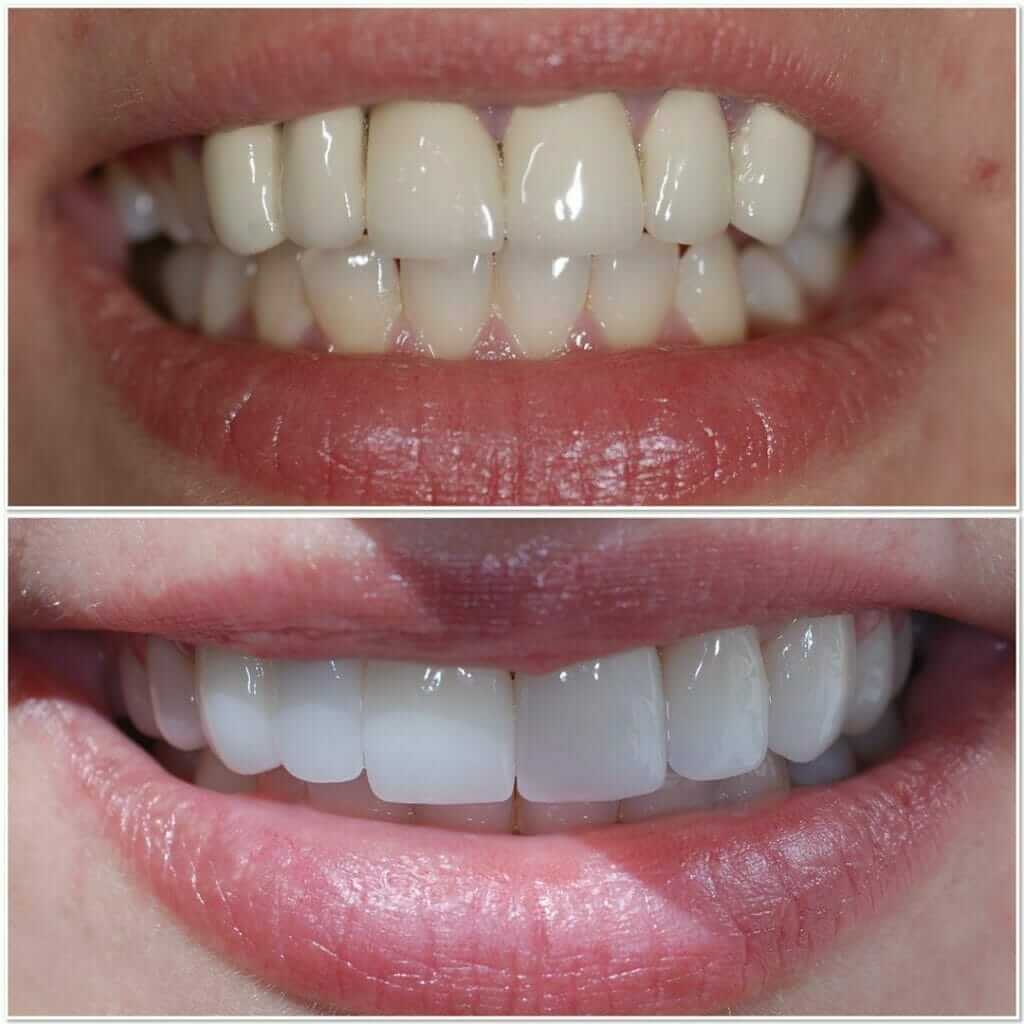 Pacijentkinja je došla zbog nezadovoljavajućeg estetskog izgleda metalokeramičkih nadoknada, koje svakako nisu idealno rešenje kad su u pitanju zubi u estetskoj zoni. Metalokeramičke krunice zamenili smo bezmetalnim krunicama i potpuno popravili utisak njenog prelepog osmeha.