Before and after Zirconium crowns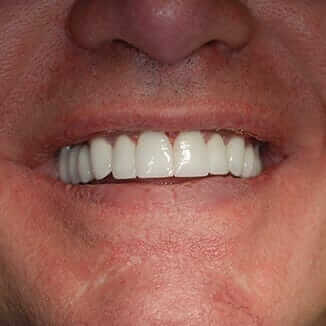 Zirconium crowns
In the hands of a skilled dentist and dental technicians they can look like natural teeth.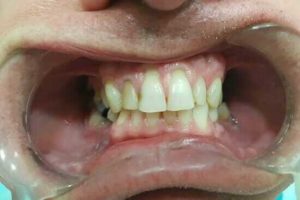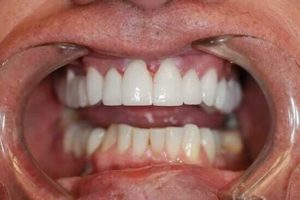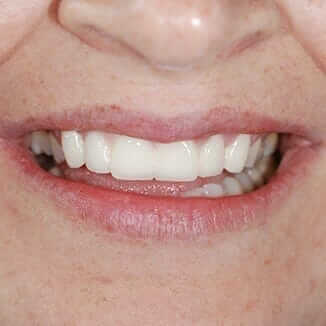 Zirconium crowns
The exquisite aesthetics and functionality with this patient we've achieved with the help of zirconium crowns.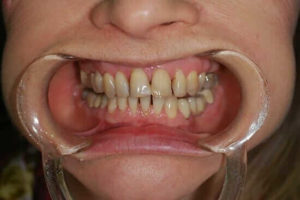 The middle incisor challenge
Zirconium is a high-quality material used for making crowns and bridges. Zirconium and ceramic crowns and dental bridges are characterised by biocompatibility and precision, while preserving the natural aesthetic of teeth. The advantage of these crowns is that it's impossible to get the 'black fringe' due to the retraction of gums, because there's no metal in these crowns.