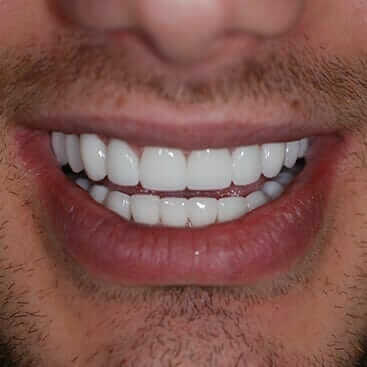 Veneers
Veneers or, as some call them, dental veneers. We're talking about thin ceramic shells we use to correct the shape of the tooth, the aesthetics of the smile and make our patients' every smile more beautiful.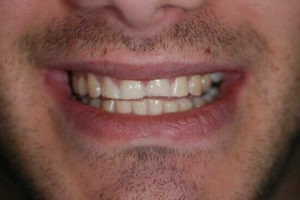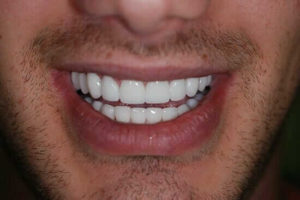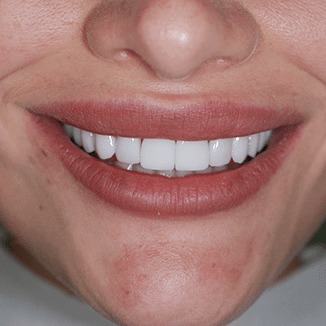 Ceramic veneers
Our patient had ceramic veneers made for her upper jaw and now every Hollywood celebrity would envy her smile!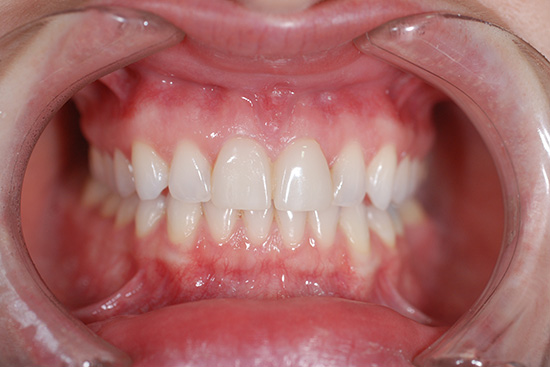 Veneers without grinding
Stevan didn't want radical solutions which require grinding healthy teeth down. He wanted to preserve the natural appearance of his teeth.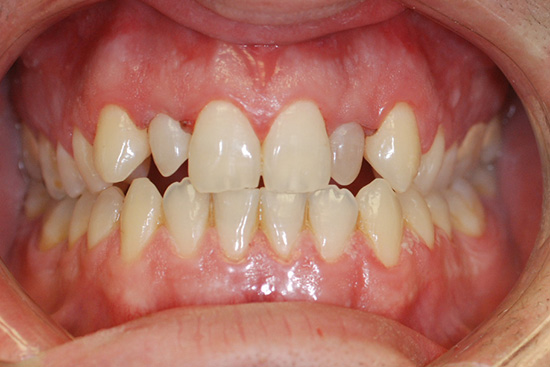 An example of a metal-free crown and veneer combination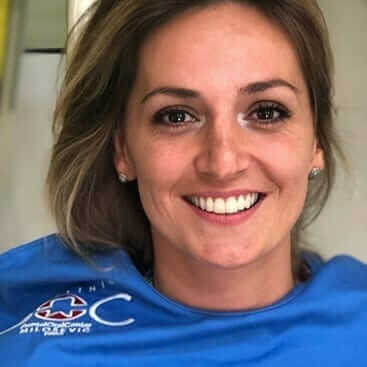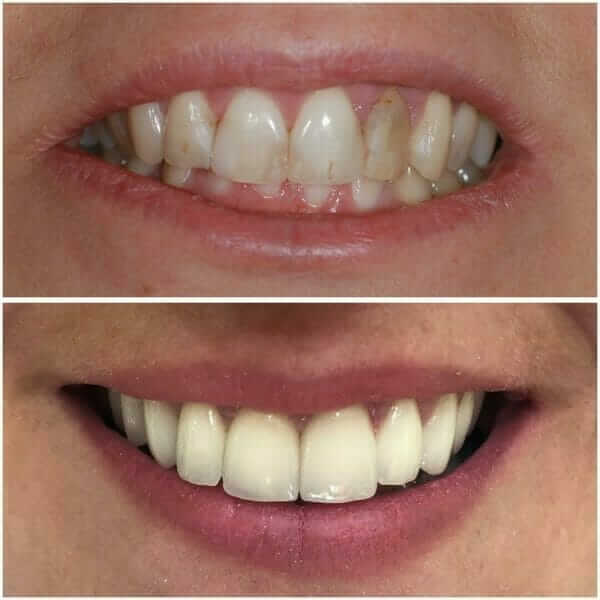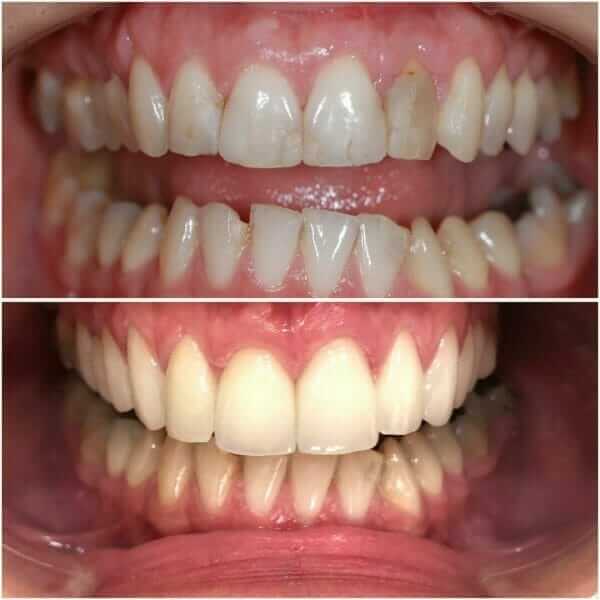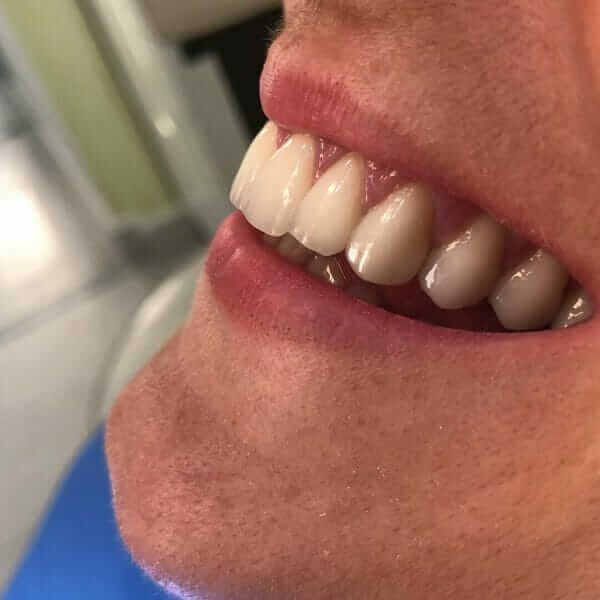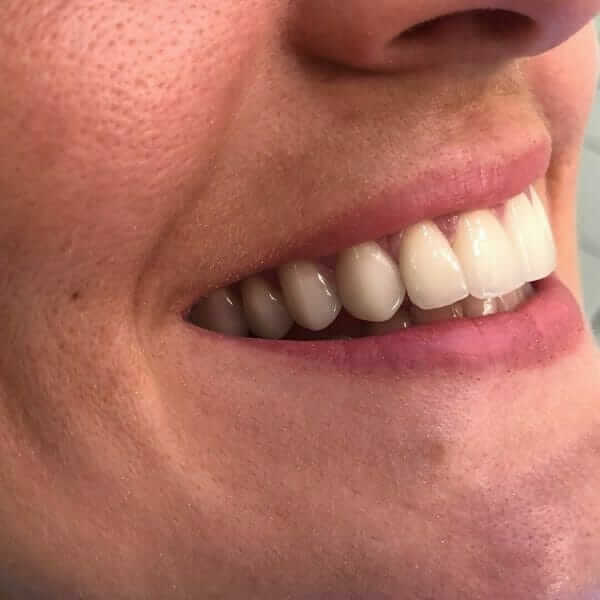 Our patient tells us she's not photogenic at all, but we've certainly proved her wrong! Beautiful, smiling and satisfied. At the check-up, a year after she'd changed her smile forever with the combination of metal-free crowns and veneers. Now she has a completely natural look, properly made to suit her face and smile. After all, you be the judge!
See more about ceramic veneers