Before and after Metal-free crowns
Replacing metal and ceramic crowns with metal-free crowns
The patient came in because of the unpleasant appearance of the metal and ceramic compensations which are definitely not an ideal aesthetic solution when it comes to teeth. She was dissatisfied because of gingival discoloration as well as the inadequate fit of her crowns. The goal of the treatment, which was of the aesthetic nature, was unfulfilled and time was lost. We replaced the metal and ceramic with metal-free crowns and completely restored the impression her beautiful smile leaves on people.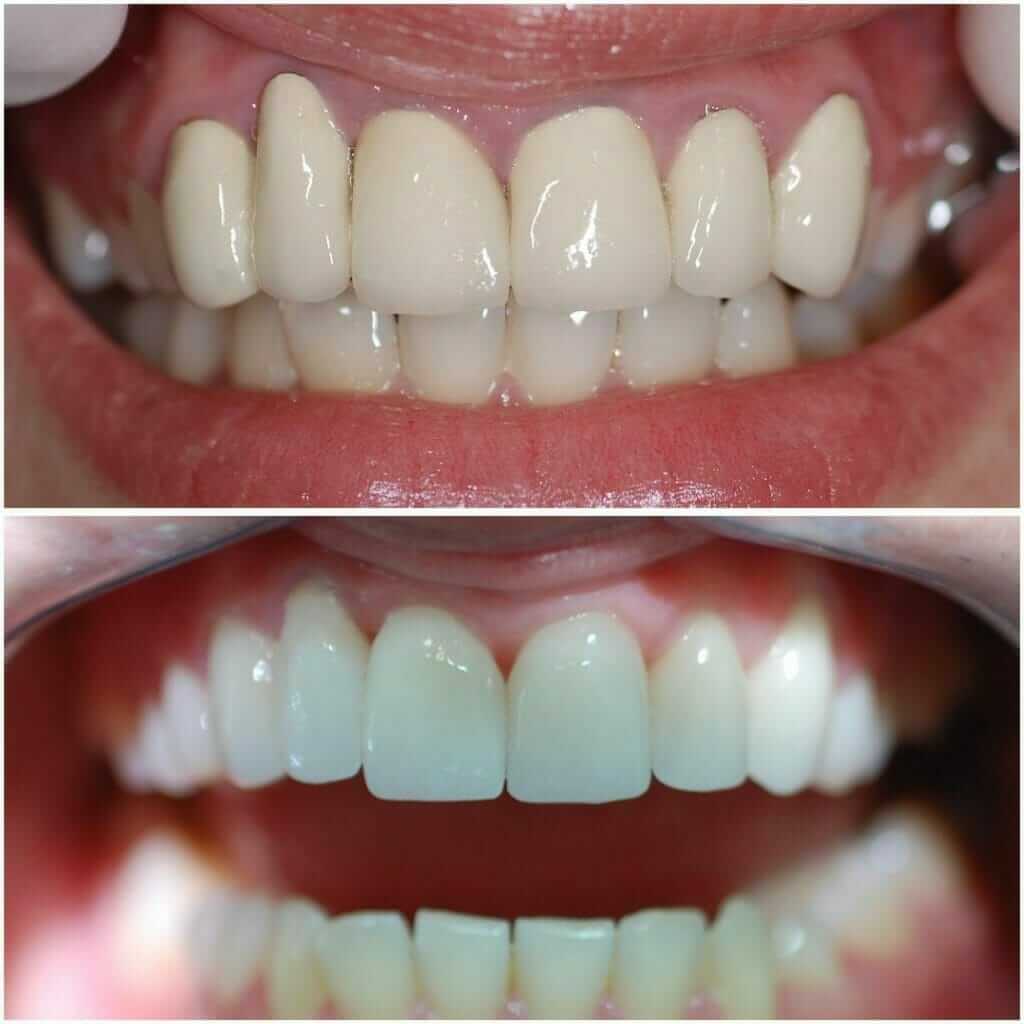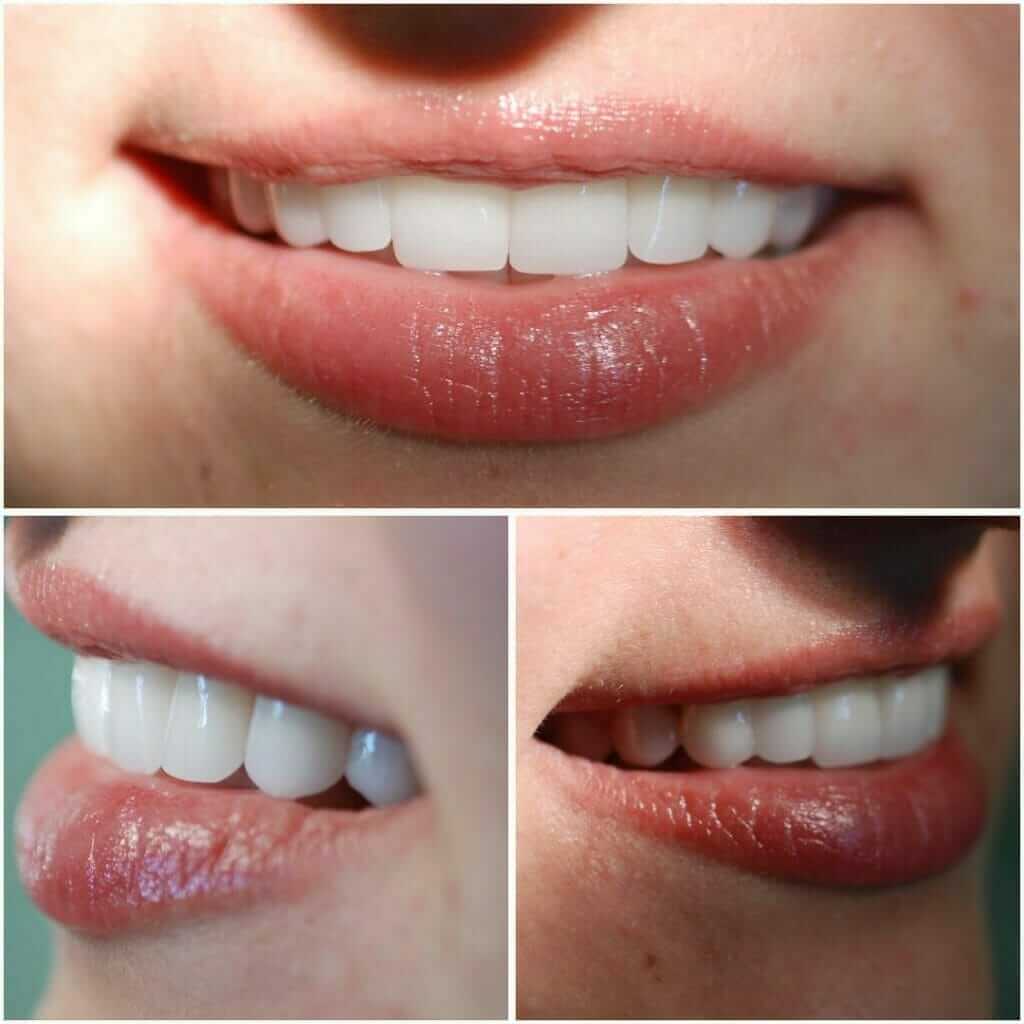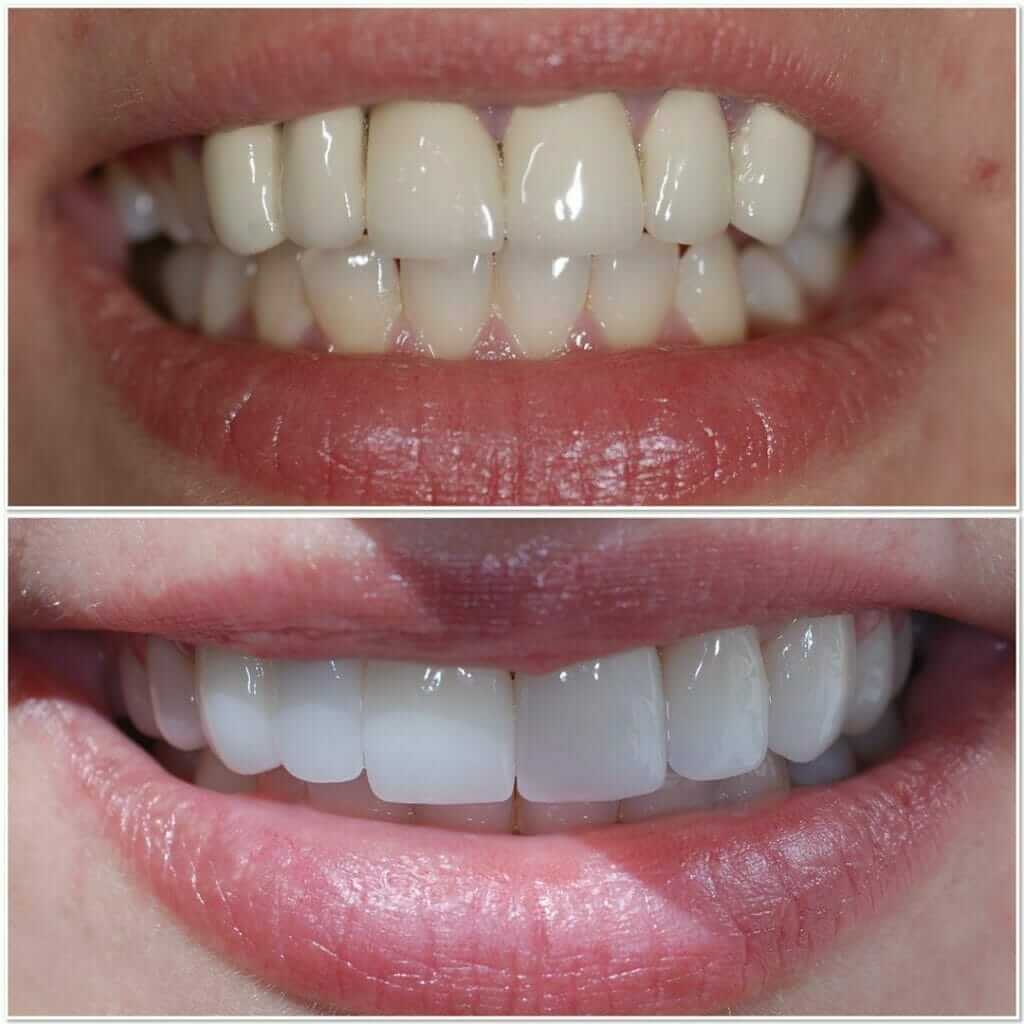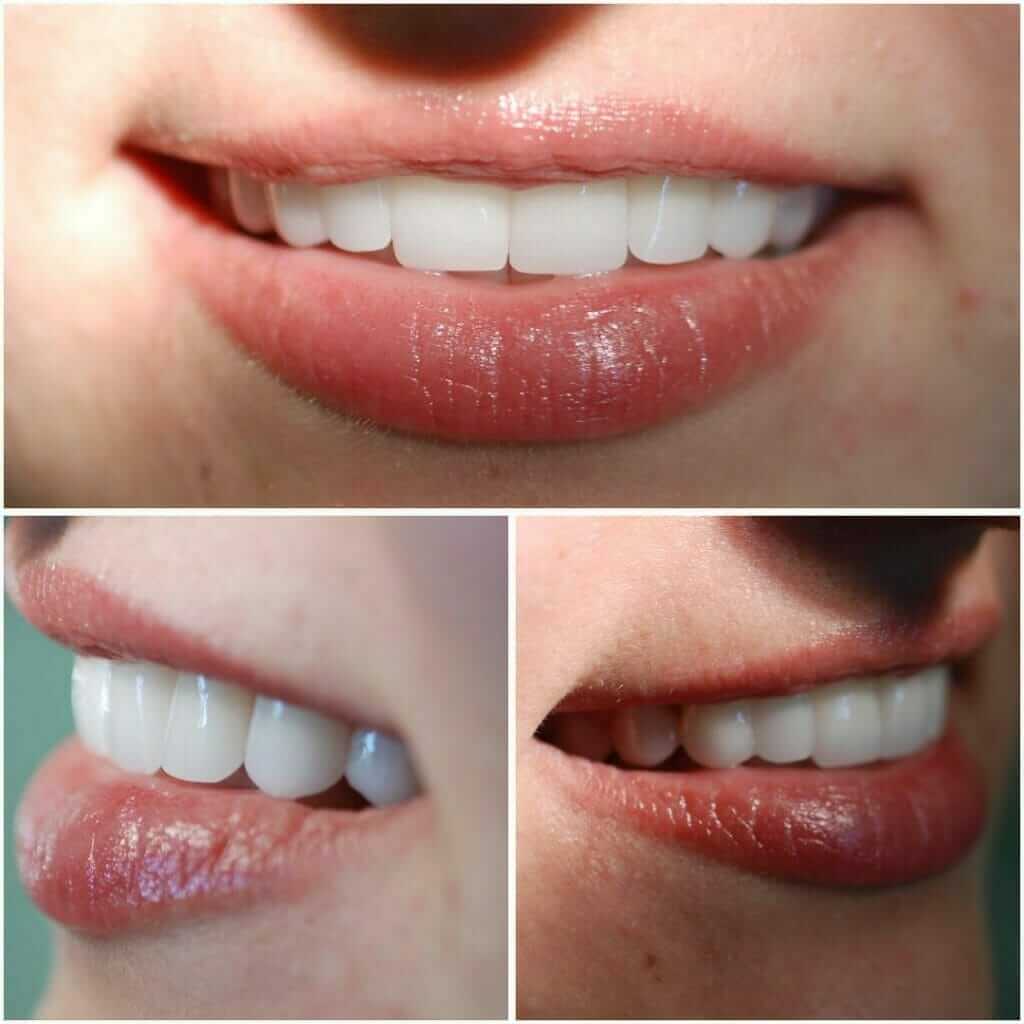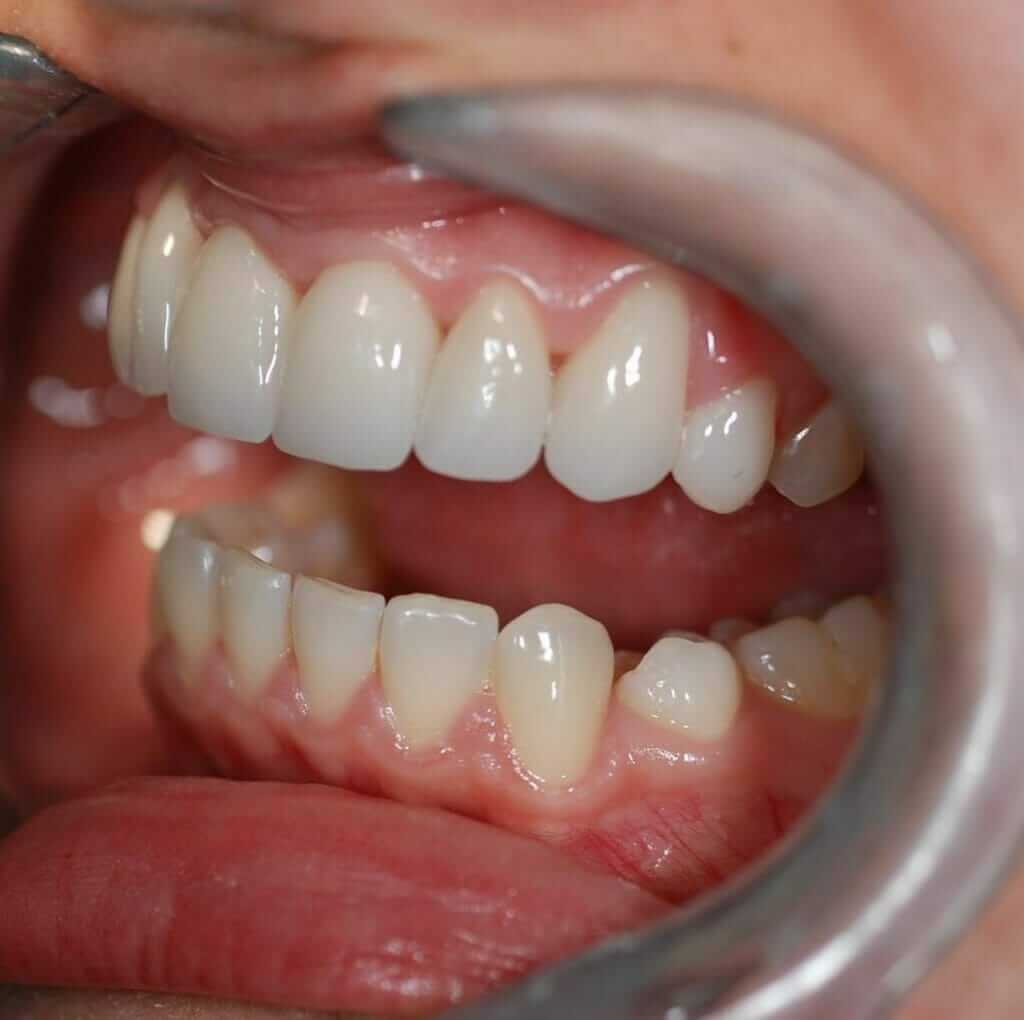 An example of a metal-free crown and veneer combination
Our patient tells us she's not photogenic at all, but we've certainly proved her wrong! Beautiful, smiling and satisfied. At the check-up, a year after she'd changed her smile forever with the combination of metal-free crowns and veneers. Now she has a completely natural look, properly made to suit her face and smile. After all, you be the judge!