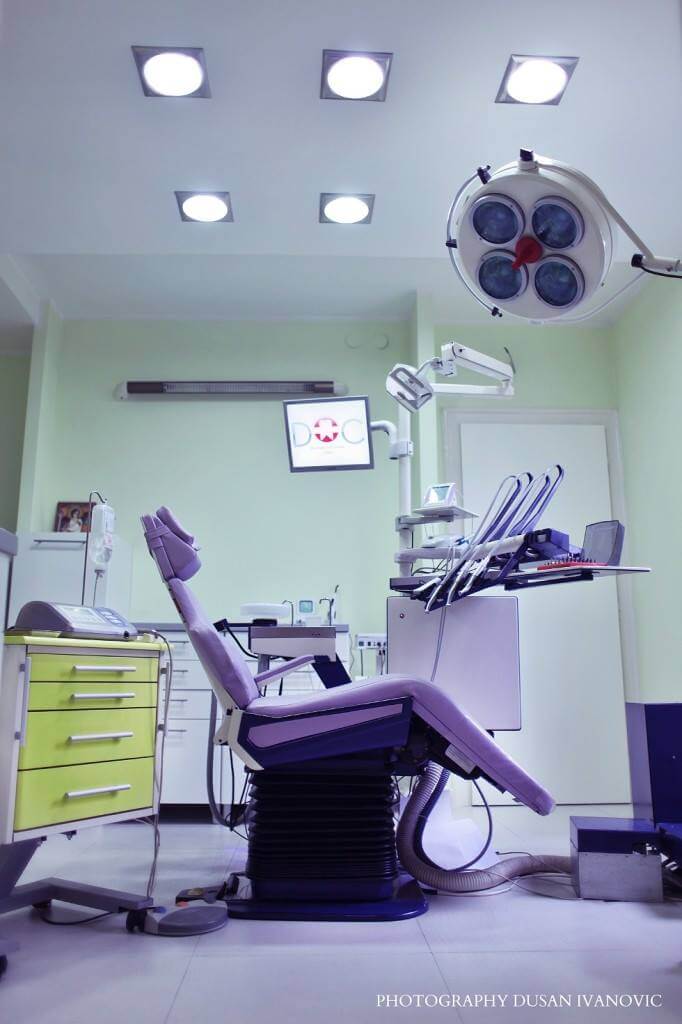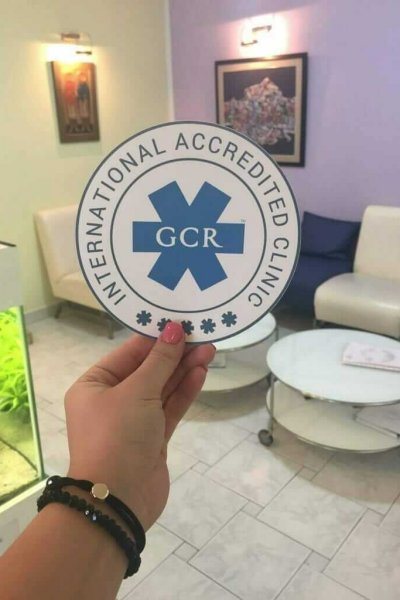 A tradition of trust in our premium dentist services since 1983
Dental Oral Center is a dental polyclinic in Belgrade. We were proclaimed the top-ranked dental polyclinic in Serbia in 2018. and in 2019. We are number 17 in the top 100 clinics in Central and Eastern Europe.
When you're visiting our clinic, your smile is our priority. Our entire team is dedicated to ensuring personalized and high-quality dentist services. Our goal is to provide you with the best dental care, long-term oral health, and a beautiful smile!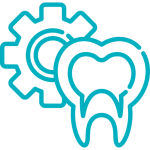 Dental Implants
The All on 4 concept enables you to break free of uncomfortable, robust full dentures and, in just 3 to 24 hours, receive irremovable implants.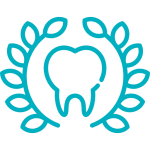 Aesthetic Dentistry
In most cases, aesthetic dentistry focuses on teeth, their color, size, shape and position.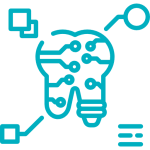 Oral Surgery
Oral surgery is a dental discipline which deals with surgical treatment of various types of soft tissue and oral cavity conditions.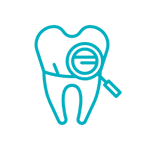 General Dentistry
By visiting your dentist regularly, you can prevent tooth cavities and other dental disorders.
QUALITY GUARANTEED (ON ALL OF OUR DENTAL WORK)
For over 35 years our patients' satisfaction has been imperative for our entire staff when conducting work here at Dental Oral Center. Our years of experience, practice with patients from all over the world, as well as the technology and materials we use all enable us to provide our patients with excellent guarantees on all of the services we provide. We enable our clients to experience top-notch dentistry with world-class standards. We firmly stand by our dental work and fully vouch for it!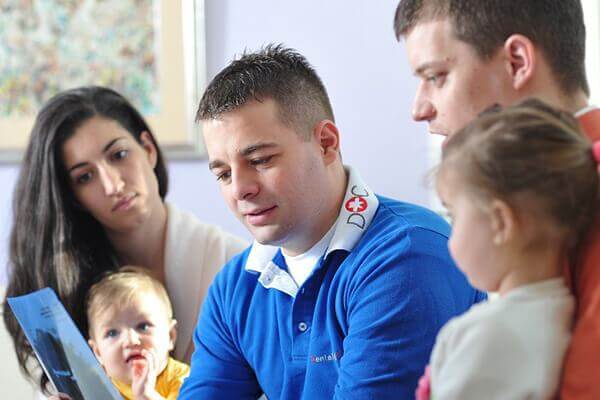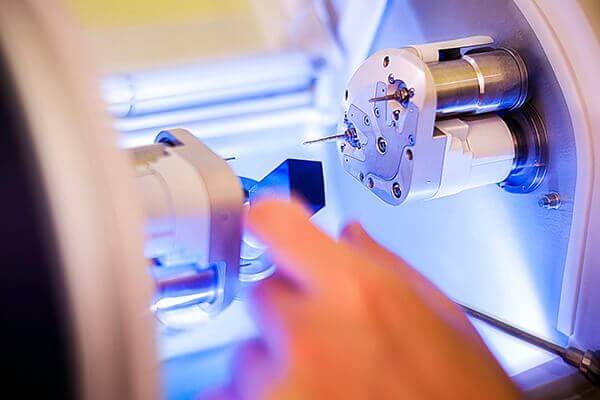 Top-of-the-line technology
Thanks to the CAD-CAM system we can make metal-free crowns, bridges, veneers, and fillings (inlay and onlay) within a day or just a few hours. Their life expectancy is much longer. They lie flawlessly on the carrier tooth or the implant. They are perfect copies of your natural teeth. There are no irritant factors as food can't get caught underneath them. And, keeping your oral hygiene is made super easy!
To ensure our patients will be completely satisfied with their new smile, we've considered various types of metal-free ceramics and decided on Ivoclar E-MAX ceramics without any metals lithium disilicate based, with unsurpassed aesthetic and physical properties.